Registration for Tutors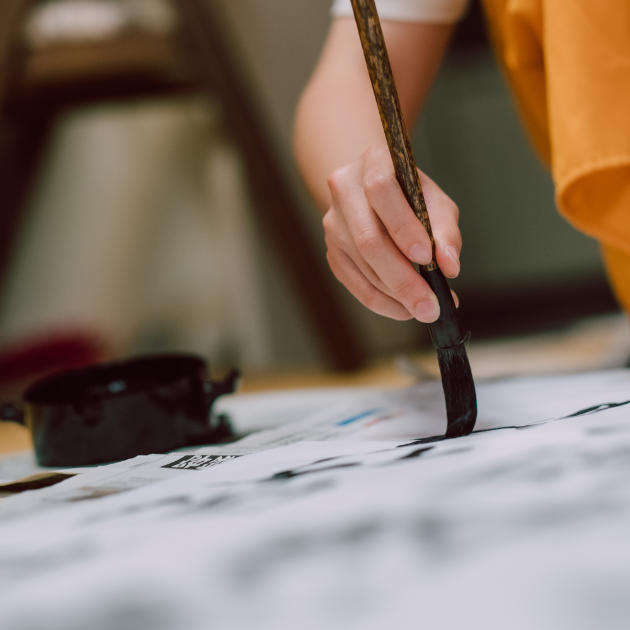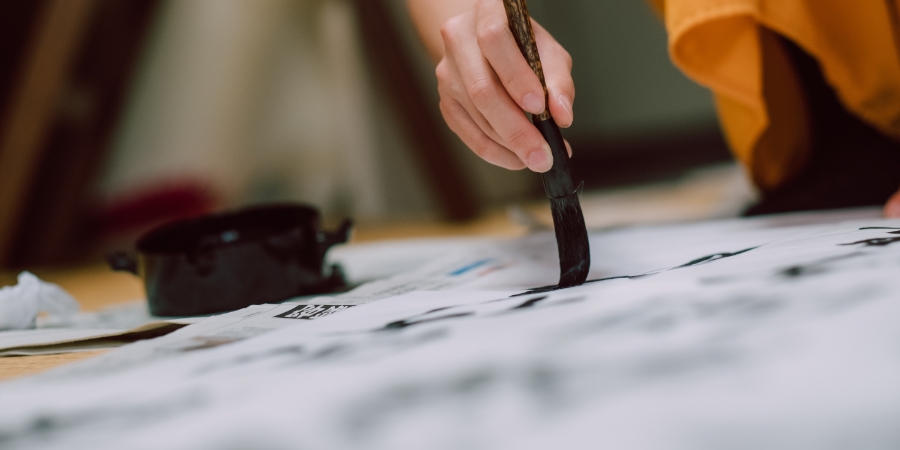 You can host your own workshop with our booking system.
You may want to teach or have workshops on your skills, but it seems that booking system, attracting customers or payment system are too much. If you are a one of them, then we can help you! We can share the booking and the payment system of Yukamoji website. Let us be of your help.
▼
This registration is ideal for someone such as;
❶
You teach your students
on your own but have issues
around booking system and
attracting customers.
❷
You want to held the workshop
but have no idea how to start.
❸
You want to earn some money
by teaching something
you are good at
when you have free time.
Things you should know;
You can post your events 10 days prior to the date of your events.
Service charge is
20% from your sales.
To register, just fill in the form and reach out to us.
You can withdraw your sales anytime and as much as you like.


(Excluded Transfer Fee)
No registration fee,
No annual fee
You don't have
to be a Fudemoji tutor.
You can register
your shops or class.


(e.g. Yoga class, or as practitioners.)
You can either send the registration to us, or ring us for your inquiry.
・・・
We can let you know about the registration for tutors on the phone.