Profile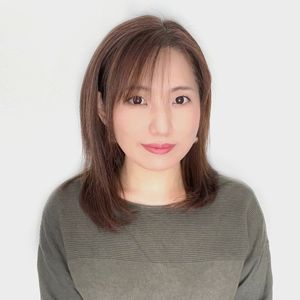 Yuka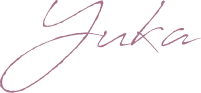 A Japan Fudemoji Association-certified tutor
Born in Kawanishi, Hyogo, Japan.
She was not a huge fan of traditional Japanese calligraphy, as there are many rules that have to be followed. She loves arts and craft but since she can be a little clumsy, she did not try to be creative. When she reached a point while raising her children where she found extra time, she joined the Fudemoji trial lesson. There, she learned of her love of art and craft, plus discovered that there is an art and craft that she can do and enjoy fully. Until then she had never written or drawn at home, but one day this changed when she was not having a good day. With her tutor's encouragement, she spoke her heart with Fudemoji. It turned out that she had created her favorite piece. It also changed her whole mood positively. Since then, she has become creative at home too. The experience of her mood changing for the better through Fudemoji, and her desire to share and spread this feeling of joy started to show up, so she decided to become a Fudemoji tutor. Her hope is to offer an educational experience to children who are full of potential. "Yukamoji" is based on our treasured Japanese culture that is a bridge to a carefree and safe environment.
Check our Instagram for the latest Fudemoji works.
Please inquire about ongoing workshops.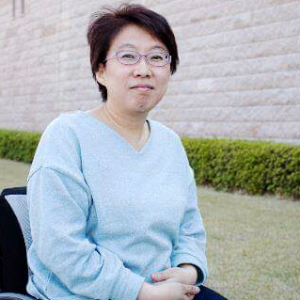 Rita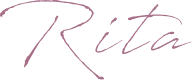 Born in Osaka in 1976.
Started learning English since when was 10.
Graduated from Assumption School in Osaka, Christchurch Polytechnic, Lincoln University, and University of Canterbury in Christchurch, New Zealand (Majoring in Sociology of Gender). Raised her niece since she was a newborn in English, then hosted English playgroups. This led to providing English lessons for children and students.
Her motto is not changing the students to cope well at school but to encourage their potential ability. She has been working freelance for various companies doing translation, application support for international exhibitions, legal procedures, and more. She is quick to support any concerns in English with efficiency and sincerity. Her customers continue to come back and use her services as she is always available, reasonable, and fast.
Please inquire about ongoing workshops.