What is "yukamoji"?

What is "yukamoji"?

Self Discovery and Inner Peace through Yukamoji
Our classes have no rules like the majority of Japanese calligraphy classes do. We don't correct your work, nor we do not have a writing model that you usually refer. This means there is no right or wrong. Anyone can start Fudemoji casually, and enjoy writing and art. With your own letters and writings you will have a one and only artwork in the world. You can also express not only your joyous feeling but also your negative feelings. You can discover something new about yourself.
Fudemoji can be the tool for your healing and rehabilitation. The hand-written artwork cannot be copied. In our world where everything is digital, Fudemoji can convey your feelings from your heart. When you give it to someone special, your Fudemoji art makes your gift even more heart warming. "Yukamoji" will support you to encounter this new experience. We are here to create a safe place to express your true self.
point
1
Feel free to try out Yukamoji.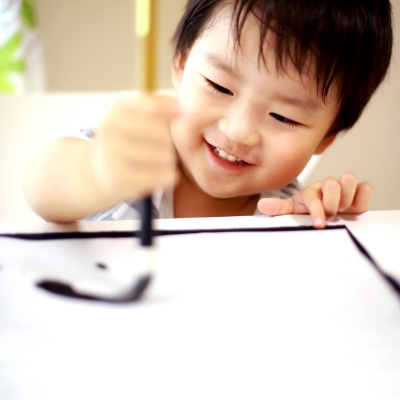 It is a great opportunity
for anyone to be creative
with very few tools.
2
You can enjoy Yukamoji through
with generations of your family.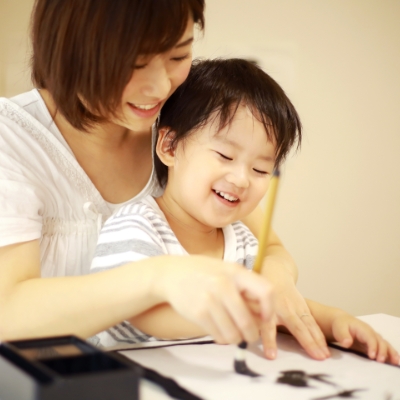 We do not have set rules like traditional Japanese
calligraphy does. We do not have models nor examples.
You are free to be creative, therefore it can be enjoyed
by anyone from toddlers to the elderly.
3
New fun things
for your free time
to enrich your life.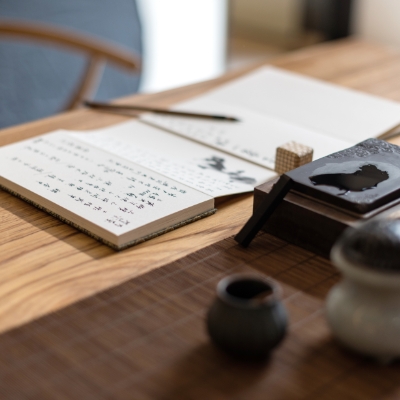 Anyone that looking for something new to try out,
or something to enrich your life,
Yukamoji is the perfect fit.
4
Encourage resourcefulness,
social grace, confidence,
life experience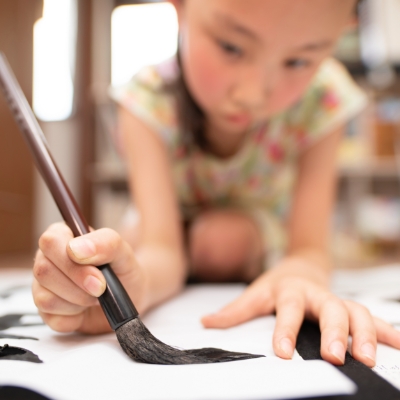 Although Yukamoji has no set rules,
it can be a great resource to teach
you manners and social graceful through your lessons.
5
Your Yukamoji Family
and You Time
You can have a community of your own
other than your family or work place.
You can share the joy and the learning among the community.
6
Boost your confidence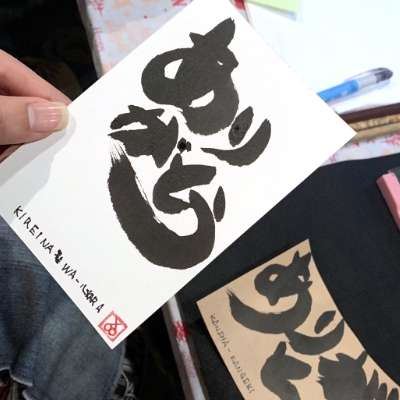 Anyone can start Yukamoji.
Once you create your own art work,
you can be confident and have a sense of achievement.
7
Hybrid Teaching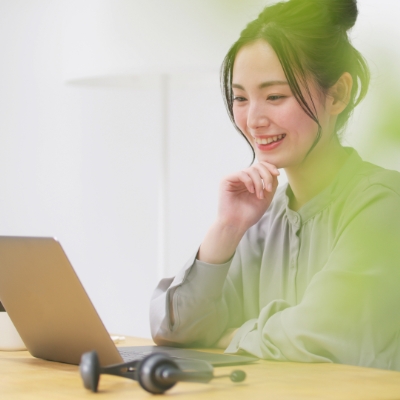 We have in-person classes and also
online courses via ZOOM.
You can learn Fudemoji from anywhere in the world.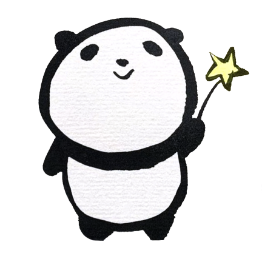 Please inquire about ongoing workshops.