about "yukamoji"

Self Discovery and Inner Peace through Yukamoji
Our classes have no rules like the majority of Japanese calligraphy classes do. We don't correct your work, nor we do not have a writing model that you usually refer. This means there is no right or wrong. Anyone can start Fudemoji casually, and enjoy writing and art. With your own letters and writings you will have a one and only artwork in the world. You can also express not only your joyous feeling but also your negative feelings. You can discover something new about yourself.
Fudemoji can be the tool for your healing and rehabilitation. The hand-written artwork cannot be copied. In our world where everything is digital, Fudemoji can convey your feelings from your heart. When you give it to someone special, your Fudemoji art makes your gift even more heart warming. "Yukamoji" will support you to encounter this new experience. We are here to create a safe place to express your true self.
What's new?

Workshop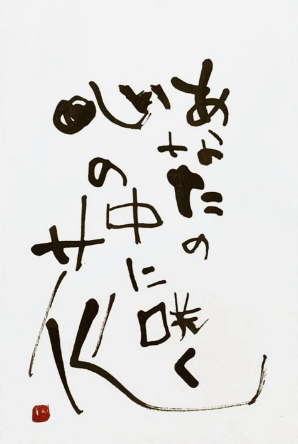 Feel free to come and
join us for your
Fudemoji Art experience.
We offer some fun art and craft activities with tools other than brushes. We also write and draw with hands and feet. Some themes are seasonal.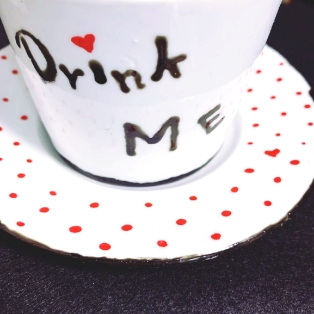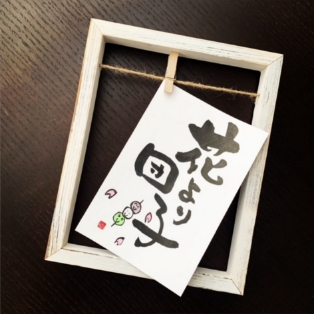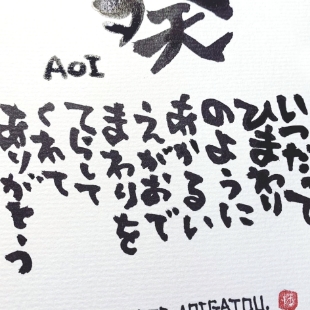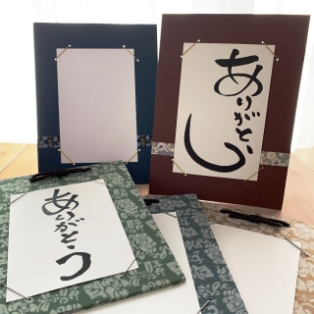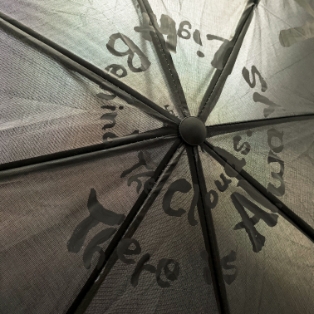 Anyone with any age can enjoy Yukamoji workshops. Feel free to join us for the trials.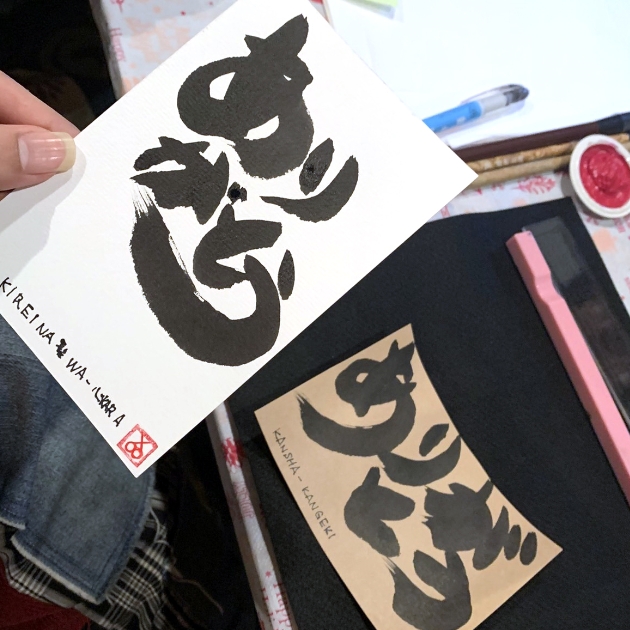 Workshops in progress
▼ Please click on the date you wish to join us. ▼
You can check on the current workshops
from the list.
Gallery

Come and join us to create one and only Fudemoji artworks!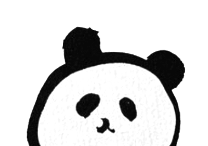 Lecturer Registration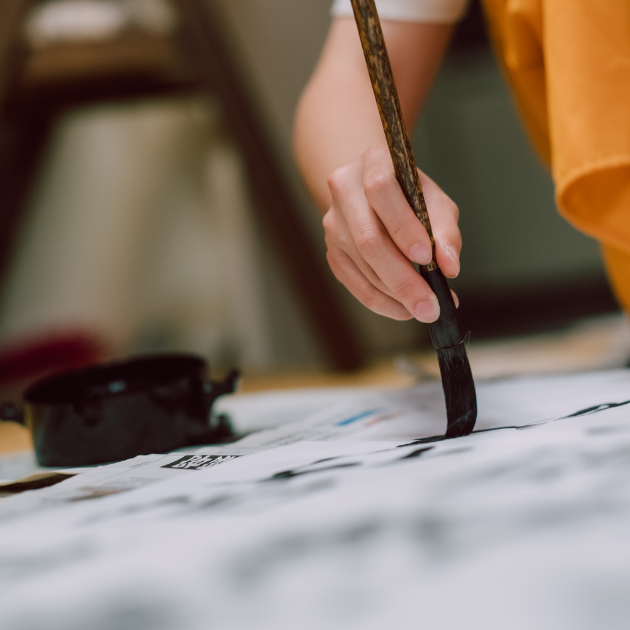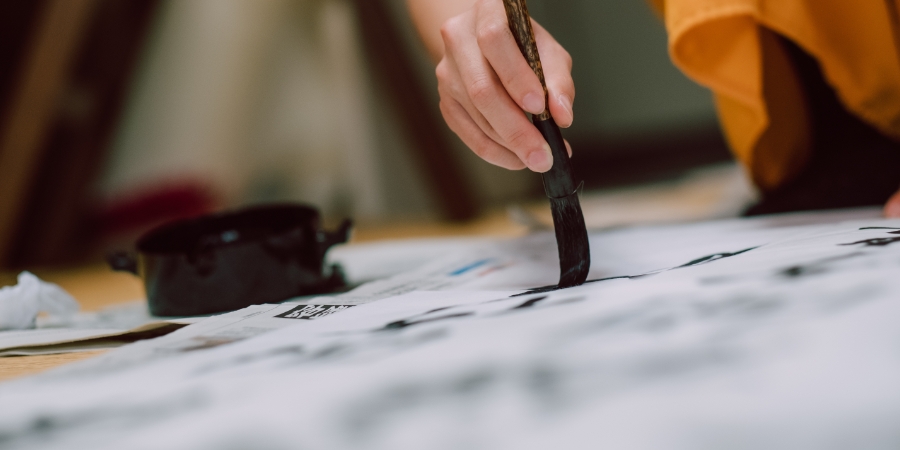 You can host
your own workshop
with our booking system.
You may want to teach or have workshops on your skills, but it seems that booking system, attracting customers or payment system are too much. If you are a one of them, then we can help you! We can share the booking and the payment system of Yukamoji website. Let us be of your help.
You can post your events 10 days prior to the date of your events.
Service charge is
20% from your sales.
To register, just fill in the form
and reach out to us.
No registration fee,
No annual fee
You don't have
to be a Fudemoji tutor.
You can register
your shops or class.
(e.g. Yoga class,
or as practitioners.)
See our SNS for more information on workshops and events.
follow me